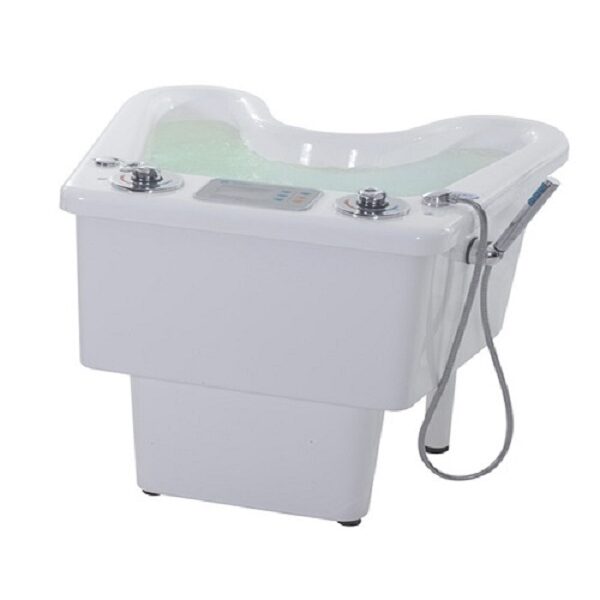 upper limbs Hydrotherapeutor
Medical hydrotherapeutor machine is widely used in rehabilitation center, clinic and hospital, it is used for therapy.
Description
Upper Limbs Hydrotherapeutor physiotherapy device
1. upper limbs Hydrotherapeutor Clinical Application Scope
upper limbs Hydrotherapeutor Incomplete injury of spinal cord, cerebrovascular accident hemiplegia, shoulder-hand syndrome, ataxia, Parkinson's syndrome, muscular dystrophy, sequelae of fracture, osteoarthritis, obligatory spondylitis, rheumatoid arthritis.
2.Product parameter
Model number
T-SL-BI
Power supply
AC220V  50Hz
Rated power
950VA
Volume
Max 45L(full water state)

Min 30L(water level above all nozzles)

Overall dimensions
950 × 900 × 920mm, tolerance ± 20mm
Pool size
800 × 600 × 250mm, tolerance ± 20mm
Weight
60kgs(anhydrous state)
Number of bubbles
40units
Number of disinfection hole
1unit
Ozone amount
200~300mg/hr
Colorful LED lamp beads
12units
Function
Treatment time:1~60min
Disinfection time
5min
Temperature display
Less than 32 ℃ background is shown as white color; 32 ℃ – 36 ℃ blue display; 37 ℃ – 40 ℃ yellow warning; greater than 40 ℃ orange warning.
7.Product advantage
*Intelligent drainage: end of drainage, double hint/tips.
*Disinfection: ozone disinfection, disinfection end, double tips.
*Bubbles: rotate the bubble knob during therapy to perform a microbubble spa.
*Colorful lights: colorful light exposure, unique lighting effects.
*A colorful LED light system that adjusts different atmosphere to achieve physical and mental relaxation through changing different colors.
*Electronic control disinfection system that controls the ozone generator for disinfection.
*Electronic pump to prevent idling, which effectively extends the service life.
*Microcomputer control panel, which is more convenient for intuitive operation.
*Temperature sensor that monitors temperature changes at any time to ensure a comfortable water temperature.
*Water level sensor that ensures plenty of water.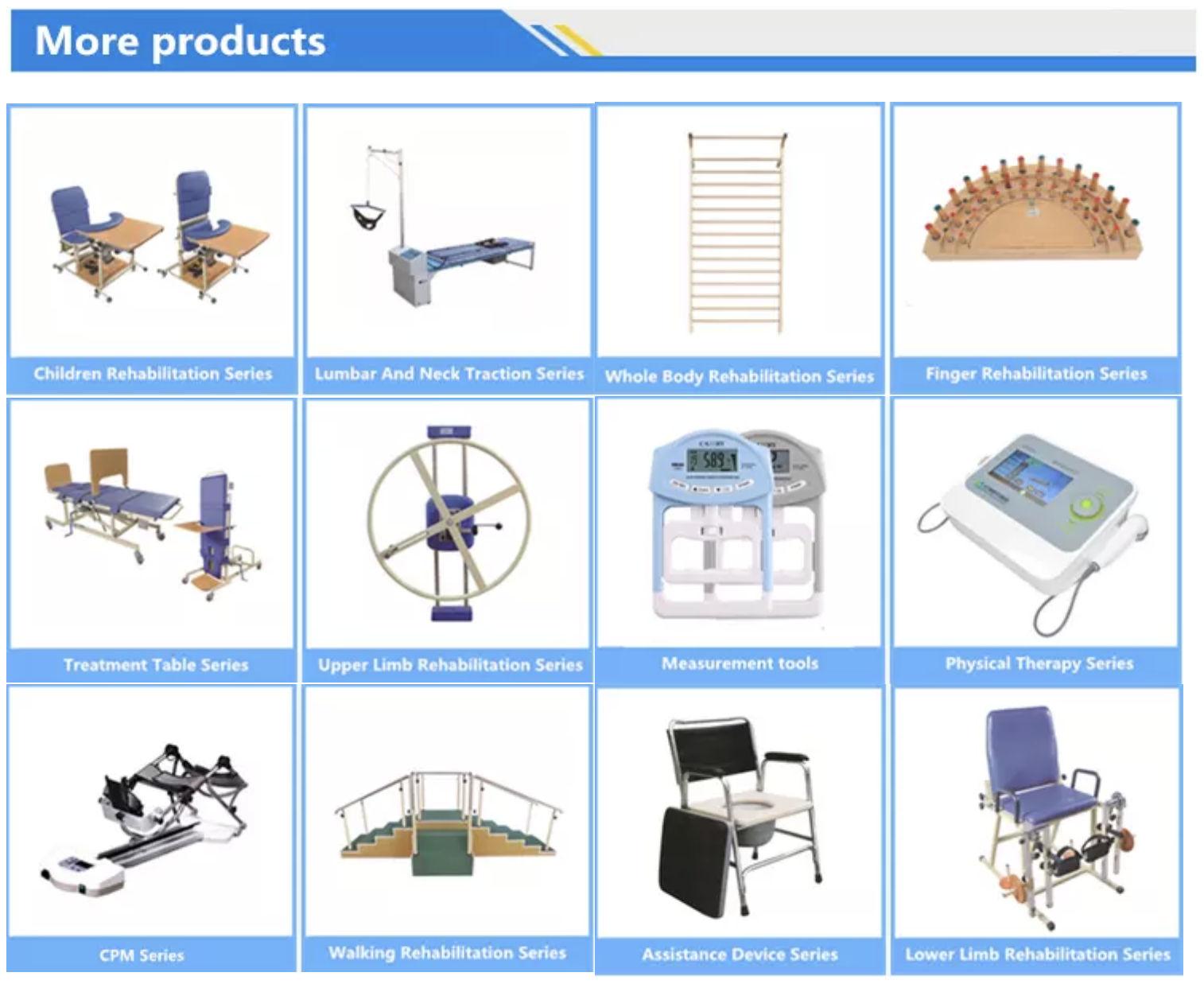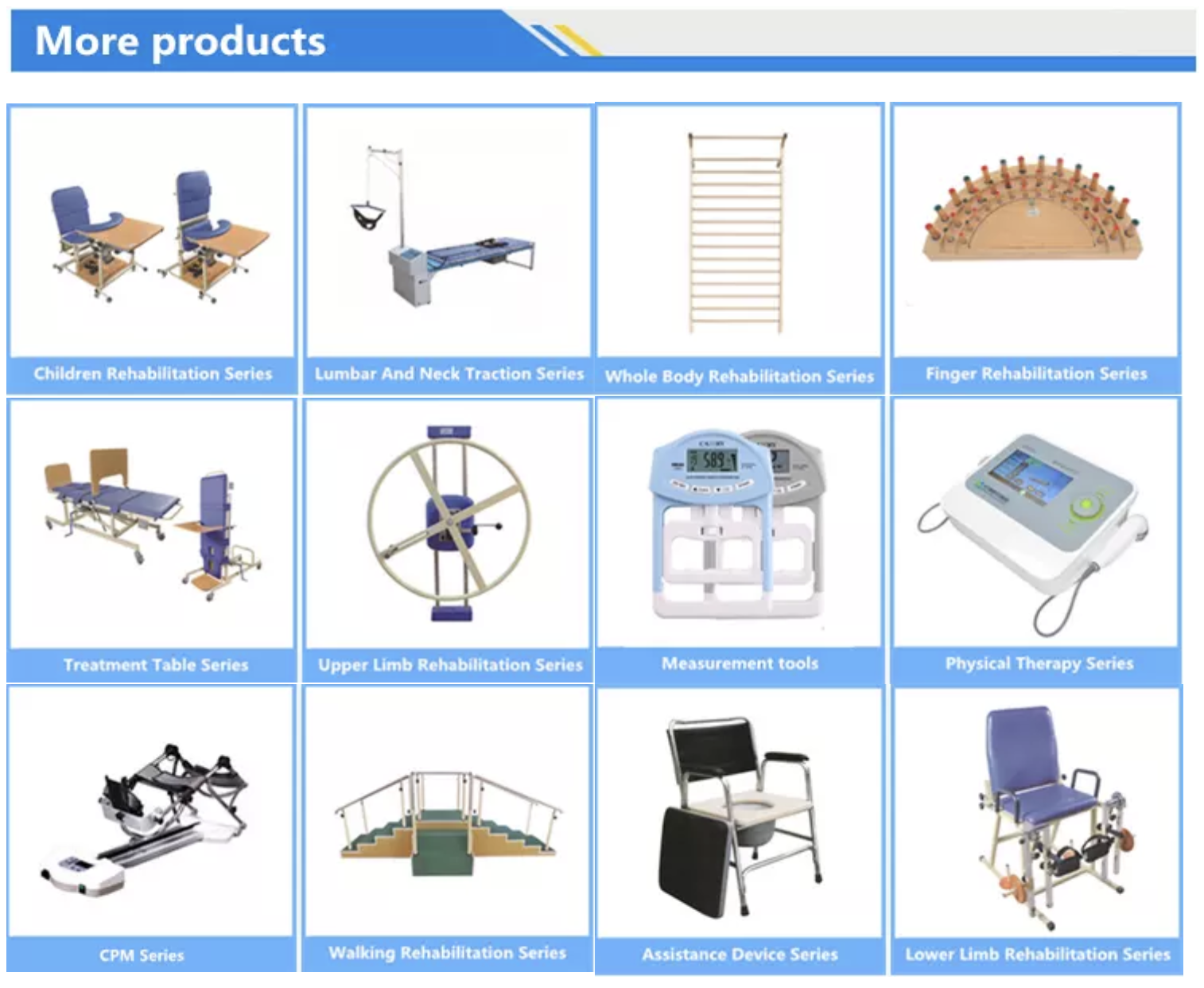 1.How to deliver products to you?
If order large amount products, by sea is the best way, tell us the seaport name, then we will tell you sea freight.
If order several products, by air is the best way, tell us the airport name, then we will tell you air freight.
If order one small product, by express is the best way, tell us your door address, then we will tell you freight.
2.How to install our products?
If meeting problems during installation, we will take install video to help you, so please do not worry about it.
3.Delivery time
3-15 days, it based on the purchasing amount.
3.How to visit our factory?
Our factory is located in Changzhou city, jiangsu province, you can fly to Shanghai HongQiao airport, then take train to Changzhou city, or you can fly to Changzhou Benniu International Airport, then we will pick up you.
4.What's the warranty of our products?
All of our products have 1 year warranty, during 1 year we will deliver replaced parts to you freely, out of 1 year, we will still supply replaced parts to you.
5.Payment terms and ways
We accept bank transfer, Western Union for payment
Small order: 100% payment before production
Large order: 50% advance payment before production, 50% balance payment before delivery.


TOPMED Physio Rehab Co.,Ltd is the leader for rehabilitation equipment and physical therapy upper limbs Hydrotherapeutor products in China market. Quality is our principle, good quality, good service to our customers.
TOPMED specializes in the production of walking rehabilitation equipment, upper limb rehabilitation equipment, lower limb rehabilitation equipment, occupational therapy rehabilitation equipment, children rehabilitation equipment and physical therapy products. Products are widely used in rehabilitation center, hospital and clinic.
Warmly welcome you and opening up the boundaries of communication. We synchronize with your ideal partner!
Physiotherapy equipment
Walking Rehabilitation
Upper limb rehabilitation
Lower limb rehabilitation
Whole body rehabilitation
Children rehabilitation
Finger rehabilitation
CPM series
Treatment table series
Lumbar and neck traction bed
Medical mask
Telecom Equipment
Ultra Low Temperature Freezer
Speed Reducer
Fiber Optical Multiplexer